Airlook is a technology company in Fengtai Science and Technology Park, Beijing. The company has scaled up recently and rented a new workplace – the whole 7th floor of an office building in the park. It is necessary to upgrade the working environment. And as always, our team uses concise and lively language to create a youthful and relaxing environment for the geeks of the company.
The circulation space around the core of the building connects different departments of the company. Attached on this traffic line, we place a series of public spaces: the front desk, reception corner, dining area, water bar, sleeping cabins, meeting rooms, display and green planting walls, to create more scenes of life for the corporate managers and employees. These departments and public spaces weave together and activate the enterprise.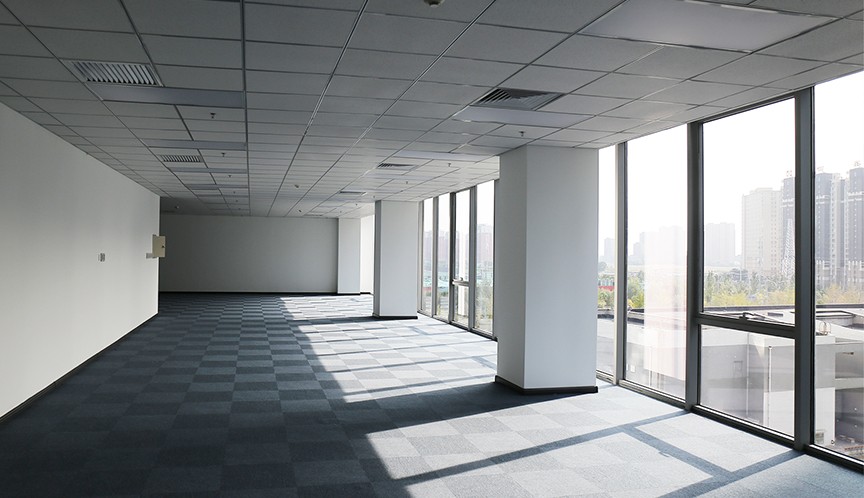 (Before)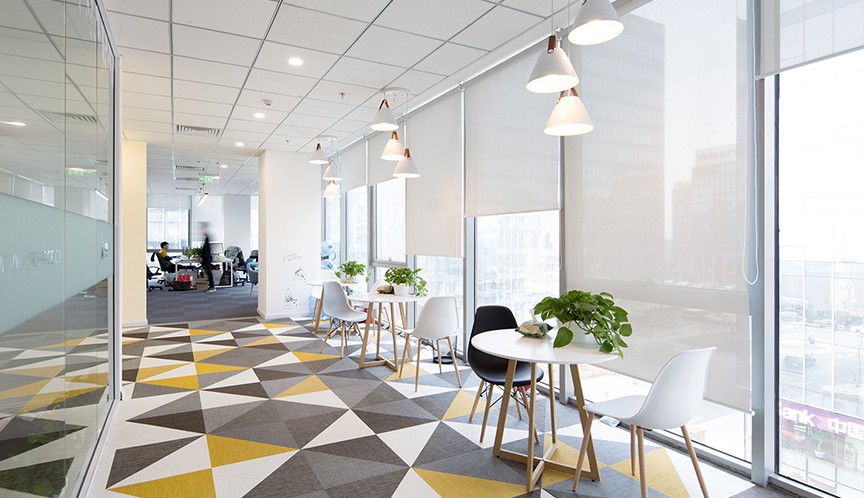 (After)
Click here to explore the project.